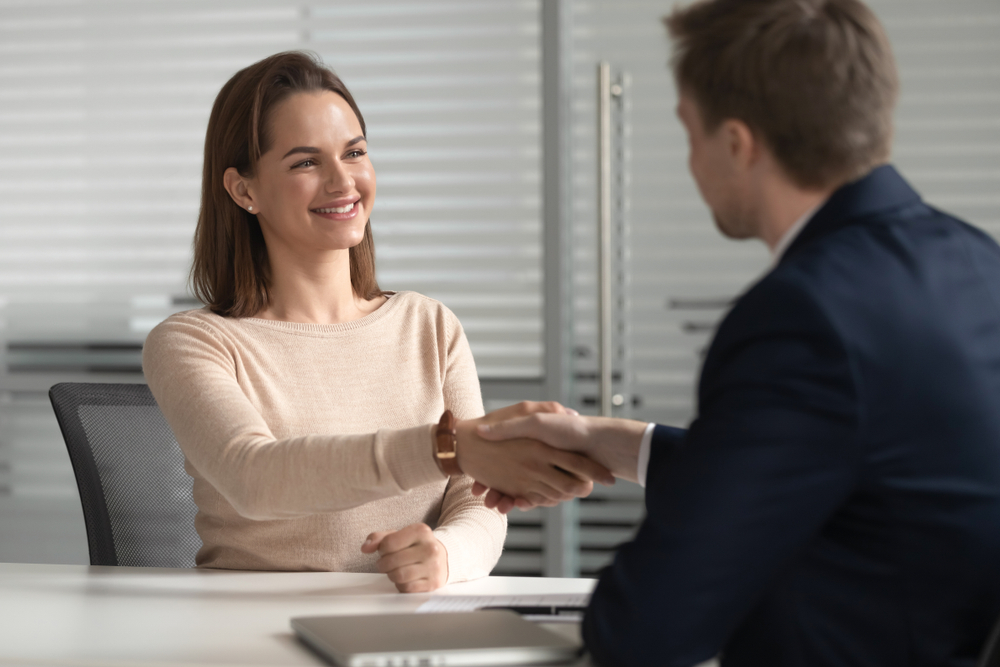 At Blue Horizon , we know that technology, quality personnel, and collaboration are necessary components for a successful business. We strive to recruit only highly qualified, expertly trained professionals with the appropriate skills, attitude, education, experience and work ethic to meet the exacting standards of our business partners. We recognize that needs and expectations are constantly changing in a complex business environment. Blue Horizon is dedicated to providing the highest caliber of service to assist in meeting these challenges.
At Blue Horizon, we know that achieving success in business often starts with the correct personnel. Allow us to put our skills, knowledge, and expertise to work for you to find the perfect fit. We are committed to ensuring all of our candidates are up-to-date with their credentials, standards, training, or licensing that your business requires.
The team at Blue Horizon Business Group looks forward to working together to earn the trust you have placed in us.
Recent Testimonial
"At Blue Horizon clients get a single point of contact to help guide them through the job search process, help them create a profile, and offer career coaching as needed. The company also works to get maximum compensation at competitive rates, so its clients get the best pay right from the start. Dedicated recruiters work side by side with clients to ensure the best fit and placement for both potential employees as well as the facilities they staff.
In my experience with Blue horizon they went above and beyond to ensure competitive compensation, suitable location, and hours that fit my schedule. The onboarding process was smooth with frequent communication to ensure clear instructions, understanding, and expectations. I have worked with several agencies over the years and hands down Blue Horizon is by far the absolute best!
I would also like to note that my recruiter Casey Coretti made the experience what it was, the absolute best!!!! Clear, consistent, open and honest frequent communication, guiding me every step of the way. Thank you Casey!!! Thank you Blue Horizon for allowing me the opportunity to be a part of this absolutely amazing and wonderful company/team!"