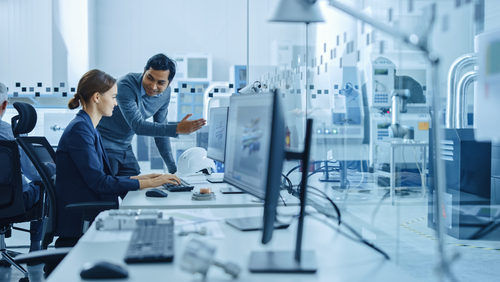 Information Technology Jobs
Blue Horizon Business Group will be your partner through the search process. We are committed to connecting you to the best IT and technology positions currently on the market. From industry-leading corporations to cutting edge startups, we source unrivaled IT and tech staff on a daily basis.
We offer opportunities in Information Technology ranging from entry-level to senior-level positions.
The relationship with the candidates we work with is the most important aspect of the partnership. The team at Blue Horizon is dedicated to finding the right type of setting for each candidate.
Apply Now
Submit your resume here to be considered for current and future Information Technology positions.