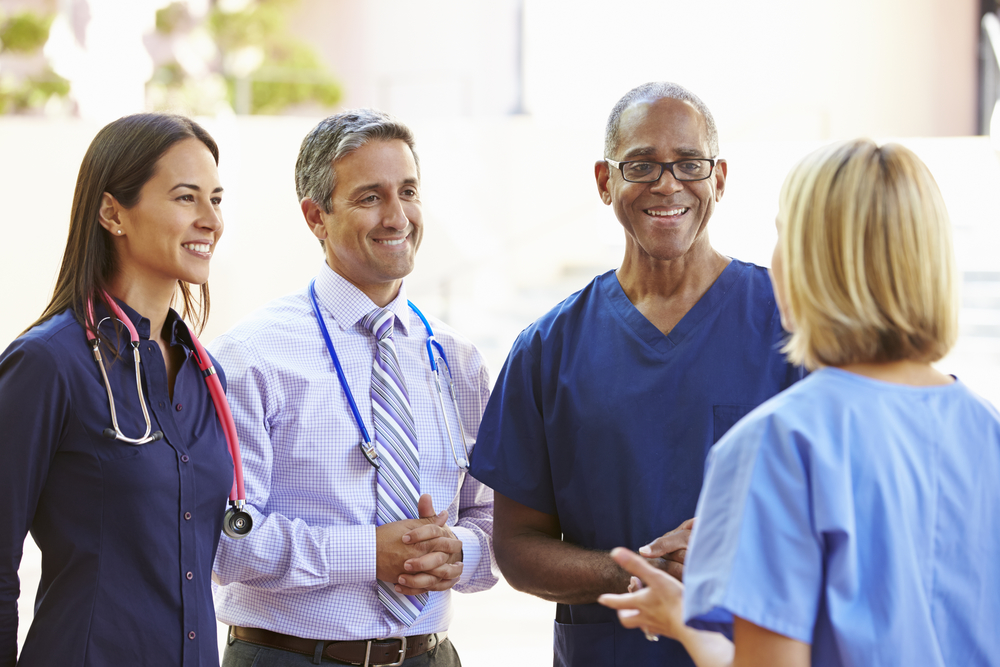 The team at Blue Horizon Medical Staffing recognizes that looking for a new career opportunity can be totally overwhelming and time-consuming. Whether this is your first position, or you are transitioning to a new one, we work with you through the entire "onboarding" process including assistance with credentialing and licensing to pave the way for a smooth experience.
Our candidates are properly trained, screened and credentialed utilizing The Joint Commission Guidelines and Department of Health Regulations, ensuring all staffing placements are mutually stress free for employers and candidates.
Some Benefits of Working with Blue Horizon Medical Staffing are:
We conduct a customized search utilizing your skills, experience and preferences.
We present a comprehensive profile of prospective employers highlighting expectations, total benefits, and compensation package, as well as organizational environment, and advancement opportunities.
We only need you to provide credentials once in order for us to pre-qualify you and present you as a candidate to various facilities.
We act as your advocate, guiding and supporting you through the job process.
We will continue to be in contact as you transition into your position.
Call us at 616-574-2859 or email us at: info@bhmedstaff.com to get started today!
We work with many facilities including but not limited to:
Long Term Care & Skilled Nursing Facilities
Hospitals
Private Practice Physicians Offices
Urgent Care Centers
Imaging Settings
Rehabilitative Facilities
Radiology Centers
Ambulatory Surgery Centers
Pharmacies
Dialysis Centers
Home Care Agencies
Laboratories
Educational Facilities
Many Other Clinical Settings
The relationship between our candidates and facilities we work with is the most important aspect of the partnership. The team at Blue Horizon is dedicated to finding the right type of setting for each candidate.
Please contact us at 616-574-2859 or email us at: info@bhmedstaff.com to begin to work with us and search for your first assignment!